Home
Attending Premier Royal Golf Academy has been transformative for me. Within a short span of time, I've seen tremendous improvement in my game, all thanks to their cutting-edge training methods and expert guidance. I truly feel ready to take on bigger challenges in golf!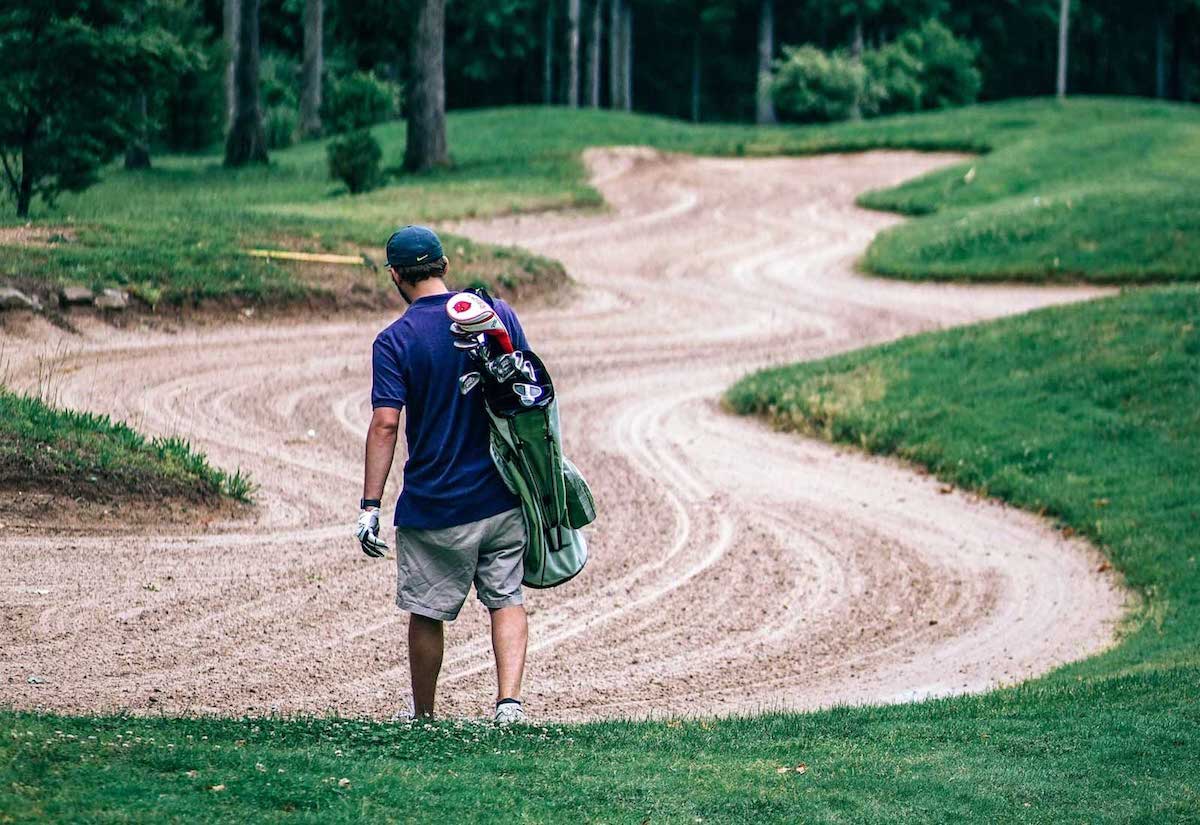 As a parent, nothing compares to seeing your child's rapid development and newfound confidence. My daughter's skillset has elevated significantly post her sessions at the academy. It's clear that the instructors here are among the best. Thank you, Premier Royal Golf Academy!
The blend of modern technology and traditional techniques at the academy ensured I received a holistic training experience. Each day brought new learnings and an evident enhancement in my gameplay. I am genuinely grateful for this enriching journey.